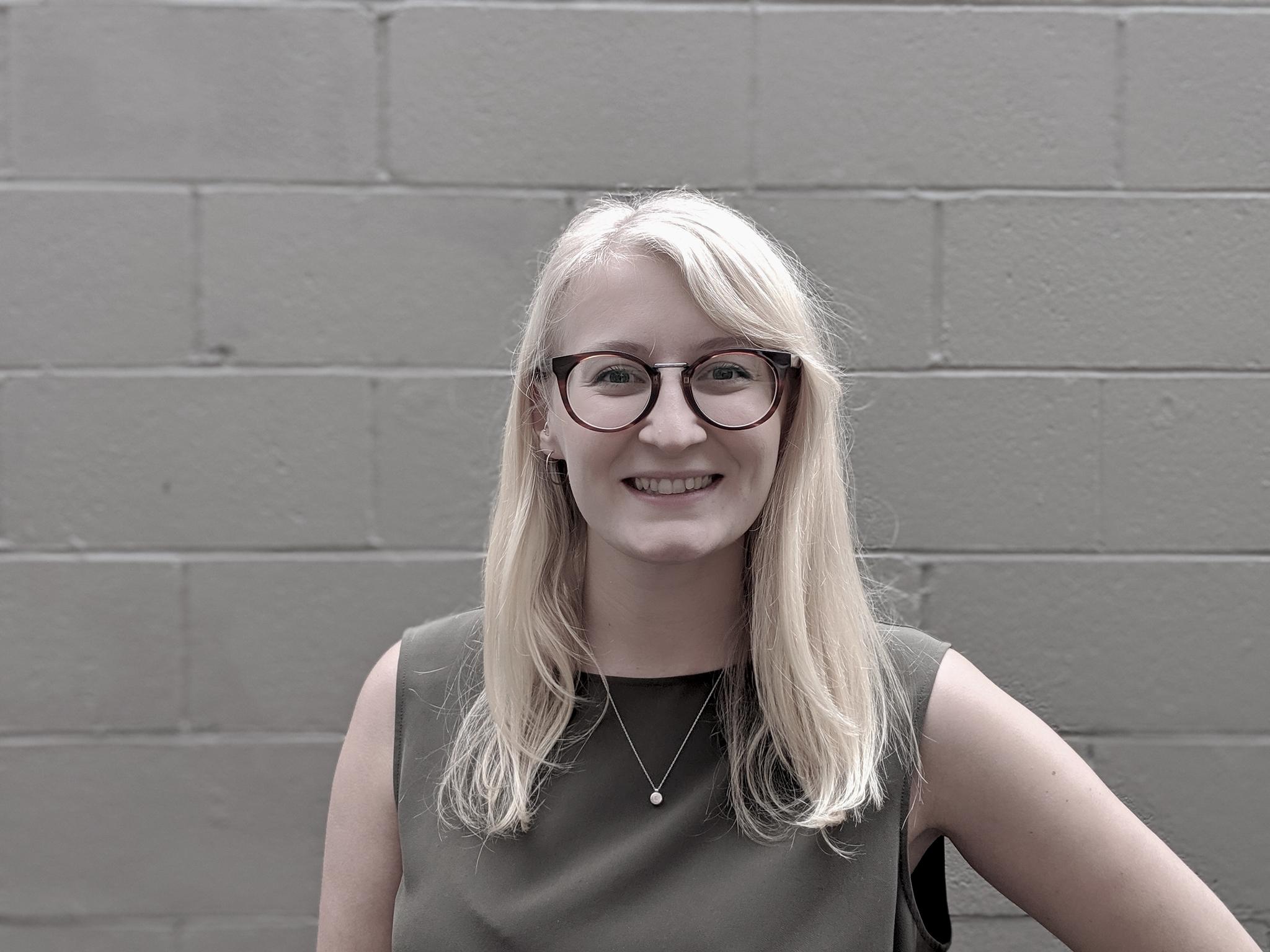 Emma-Kate Wilson is a freelance writer based in Sydney, Australia.
Emma-Kate was born in the West Midlands, UK, ​before moving to Sydney ​almost seven years ago,​ where she​ immersed herself in the ​visual language of Australia. In 2017, Emma-Kate finished her degree in Art Theory at UNSW Art & Design in Paddington, Sydney.​ Since then she has been published extensively in print and digital media, as well as working at some of Sydney's largest cultural institutions. ​
A brief CV includes writing for ​Habitus Living, Domain magazine, Hunter & Folk, MutualArt.com, The Local Project, ​Vault, Ocula, Artist Profile, Art Almanac, Articulate PR ( & The Golden Mean), Running Dog, un Projects, Art + Australia Online, Urban List, Art Monthly, ABC Arts,​ Lovatt's Media: Mindful Parenting,​ Broadsheet, Concrete Playground, ​and Time Out.

Work and volunteer experience ​at renowned art institutions, such as Cement Fondu, Museum of Applied Arts and Sciences, Sherman Contemporary Art Foundation (& SCCI), Kaldor Public Arts Projects, Carriageworks, Sydney Biennale, Firstdraft, and Kudos Gallery — including an internship in the visitor services and administration at Carriageworks in 2017.

Emma-Kate brings a diverse range experience from retail at a fashion boutique, marketing assisting at a finance company and years of hospitality in pubs, restaurants, bars, cafes, and at a hostel in South Africa. Her friendly and open demeanour, from travelling and working all over the world, encourages storytelling while her keen visual eye picks up on excellence design and art that transcends time or place.


Visit my LinkedIn for a digital CV

Contact: hello@emmakatewilson.net
Instagram: @emmakatewilson_art